Broadley Street Gardens is a small but vitally important neighbourhood park. It has to support a variety of functions but the key challenge was to provide a playable landscape throughout and a quiet area where residents could sit and read the paper in amongst really great planting.
'Broadley Street Gardens is a really important park for local people with little or on private outdoor space of their own. The consultant team listened really carefully to local people to provide what they wanted. The result is a little gem of a space.'
Marco Torquati Neighbourhood Manager, Church Street Neighbourhood Management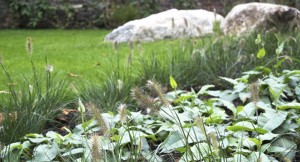 The planting scheme has provided a variety and intensity of texture that is not commonly found in small neighbourhood parks.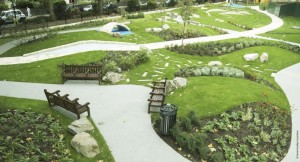 Careful zoning and the use of high quality and robust materials, the park has been able to support a variety of activities in a very restricted space, including intensive use by children